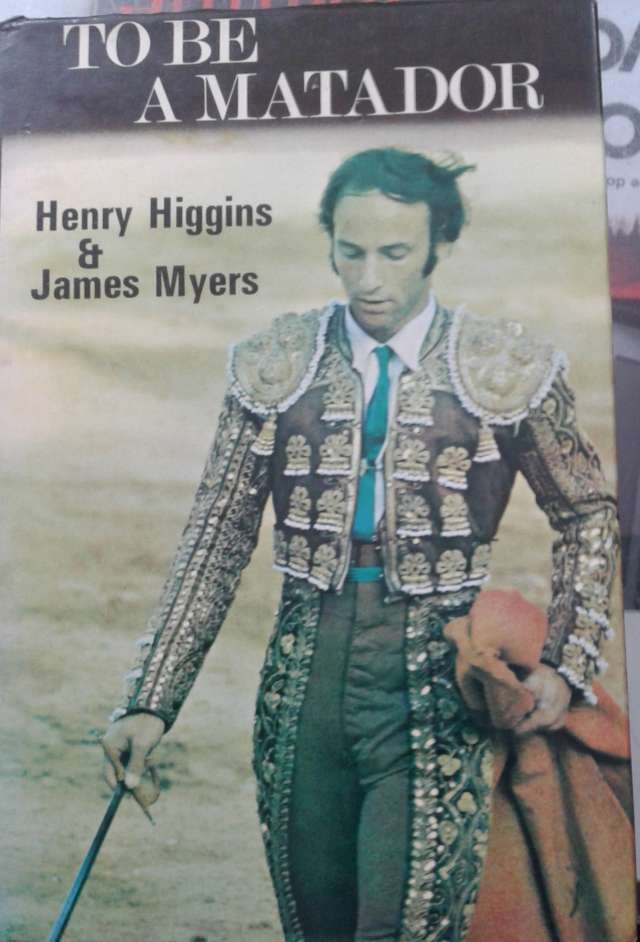 The story of English bullfighter Henry Higgins, known as 'El Inglés'. Only €5.50
We have eleven National Geographic magazines from 2012 in pristine condition, free, gratis and for nothing for anyone who wants to pick them up from the shop – calle Granada 32, Nerja.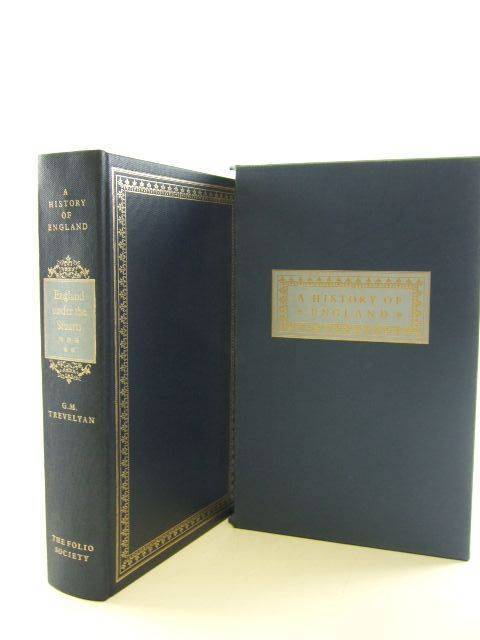 A History of England: England under the Stuarts by G M Trevelyan, published by the Folio Society, 1996.